The Mueller Family
Frank, Angie, Nicolette and Claire
Frank and Angie work as a team, sharing the management of Mueller Family Vineyards equally. Frank concentrates on vineyard operations and bottling, while Angie specializes in customer experience and hospitality. Daughters Nicolette and Claire handle outreach on the East and West coasts, and support our brand's social media marketing efforts.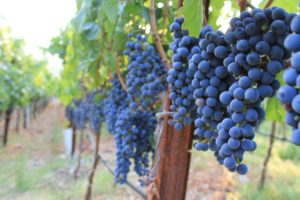 Winemaker
Though we can't reveal his name, our winemaker is well known in the Napa Valley for creating structured and age-worthy wines that reflect the vineyard where they're grown. He studied winemaking in Bordeaux and has led winemaking programs at top-tier wineries in the Napa Valley.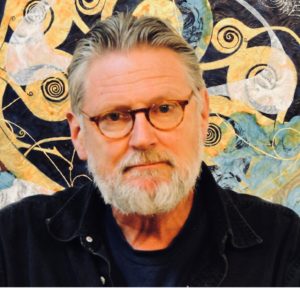 Steven Sorman, Artist
Steven Sorman is a family friend and prolific American artist who specializes in mixed media paintings, drawings and prints. His work is featured at major institutions including the Tate Modern in London and the Museum of Modern Art (MoMA) in New York. We're still a little stunned that Steven created the stylized diamond logo for Mueller Family Vineyards, and that a piece of his art adorns every bottle of our Cabernet Sauvignon. See more of Steven's work at stevensorman.com